Pinewood Derby
The 2018 Pinewood Derby
will be held on
Tuesday, March 6th, 2018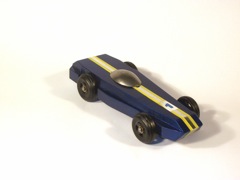 . .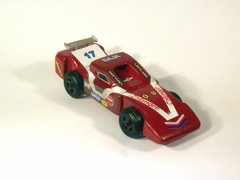 Additional Information will be posted in January
Cars available starting December 9th

Kit 's available for purchase until February 7th.
Cost is $10/kit.
Need help making the derby car?

Derby Car Work Days (Dates to be determined)

Saturday, January 13, 11am - 2pm
Saturday, January 27, 11am - 2pm
Saturday, February 10, 11am - 2pm
Test Day/Small work day, Saturday, Feb. 24th, 11am - 2pm
---
Important Dates
Test Day/Small work day, Saturday, Feb. 24th, 11am - 2pm
Tuesday, February 27th
Tuesday Stockade Due Day

Wednesday, February 28th
Wednesday Stockade Due Day

Tuesday, March 6th
RACE DAY FOR STOCKADE & Battalion

Wednesday, March 7th
No Stockade (Pioneer Girls Derby)

Saturday, March 10th @ 9am
REGIONAL FINALS FOR TOP 5 RACERS
at Ridgewood Stockade, Lockport

Race Day is Tuesday, March 6th!

Races begin at 7pm, you can arrive starting at 6:20 to lubricate your car.
Cars will be collected at 6:55pm!

Time to buy and work on your car -
if you need help contact Jim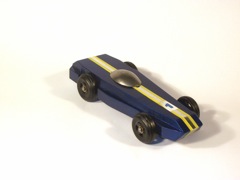 . .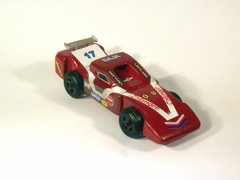 2003 Car Photos - 2004 Car Photos - 2005 Car Photos
2006 Car Photos - 2007 Car Photos - 2008 Car Photos
2009 Car Photos - 2010 Car Photos - 2011 Car Photos
2011 Loop Races - 2012 Car Photos - 2013 Car Photos
2013 Album #2 - 2014 Car Photos - 2015 Car Photos - 2016 Car Photos
2017 Car Photos
Page with Derby Links, How-to Video's, etc.